Posted on July 22, 2021
Since the International Maritime Organization announced the new Energy Efficiency Existing Ship Index requirements following MEPC 76, shipowners have been looking for solutions which will enable the current fleet to meet and exceed the required targets. However, the question remains, will the technologies and fuels currently available enable vessels to comply?
In addition to existing regulation, ahead of COP 26 some organizations are pushing for "market based measures" to be introduced. From a levy on bunker fuels, to a possible tax on emissions from individual ships and uncertainty on the details on the EU's Emissions Trading Scheme, the industry is always changing. Whatever the outcomes, the industry can only expect regulation to tighten.
Available solutions but one size doesn't fit all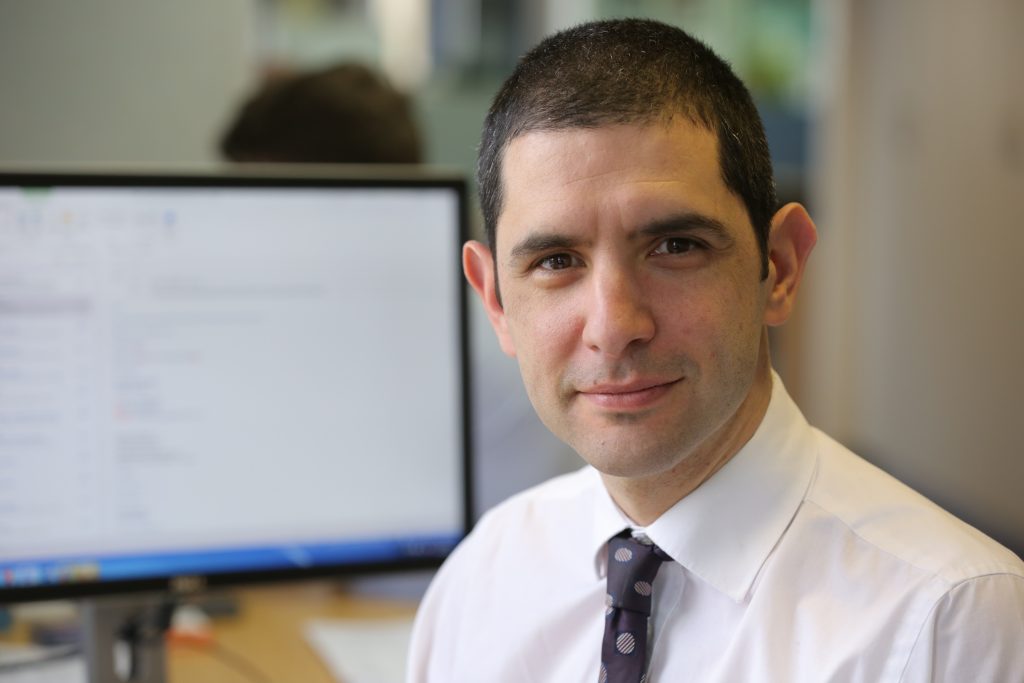 For shipowners, regulation is applying immense pressure to find solutions today. Jonathan Strachan, New Build and Vessel Conversion Director at design and engineering consultancy, Houlder Ltd. has calculated that most vessels not currently complying with EEXI requirements will be able to achieve compliance by limiting shaft power, without actually impacting on their current operation or fuel consumption. This is because many ships are currently operating below their design speeds.
If only a small fraction of vessels will need to consider more significant retrofits, what options are there? Strachan says: "For passenger and cargo vessels, there are a multitude of effective energy efficiency adaptations with proven energy savings that can be deployed today to reduce fuel consumption and emissions for regulatory compliance. However, it is important to analyse and understand the vessel's design, service and operation to ensure any retrofits are effective, are implemented efficiently, and deliver the anticipated results."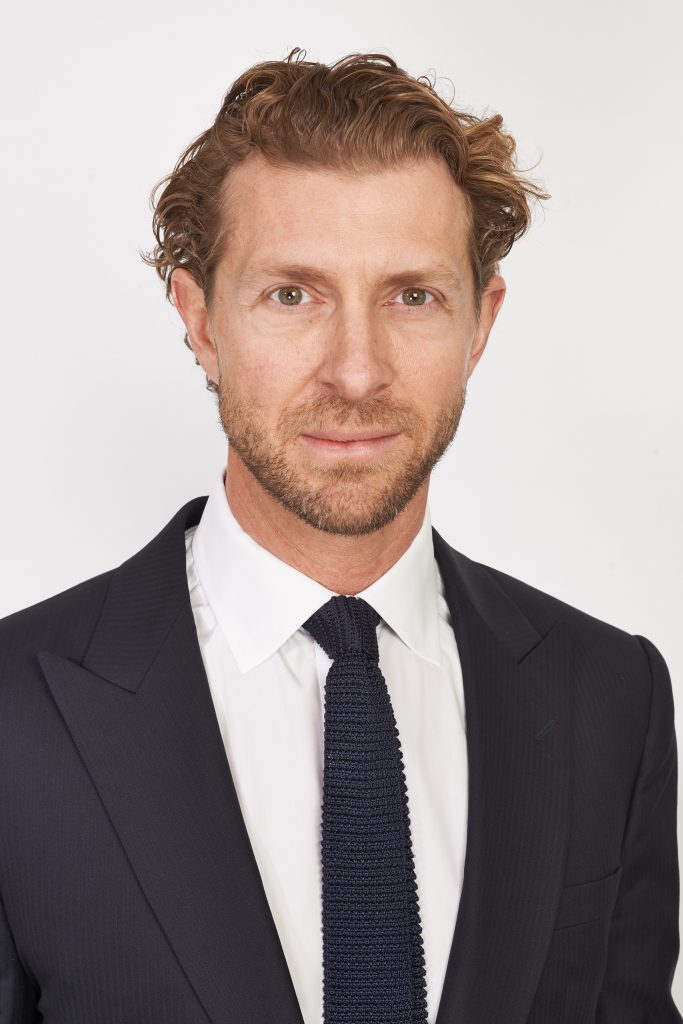 Noah Silberschmidt, CEO & Founder of Silverstream Technologies added: "Investing in a retrofitted and verified technology today, such as Air Lubrication Systems which reduce frictional resistance between the hull and the water, will enable owners and operators to remain profitable in an increasingly competitive and complex market.
"They help us to meet long term global decarbonization targets and prove we are doing right by the world by investing in holistic vessel efficiency. Crucially, though, the efficacy of these technologies must be carefully scrutinized. Finding the right solution that stands up to rigorous testing will help the industry achieve the carbon savings required to meet incoming regulations."
Shipowners need to consider the entire process of retrofitting, associated costs and benefits. It is not just about choosing an available solution, but rather considering both the technical and operational benefits for a particular vessel. One solution which works for one vessel might not work for another, but making informed decisions early on will pay off.
Proven results
While some are considering the benefit of newbuilds and taking the "wait and see" approach, many owners are committing to the clean technology solutions available today. A perfect example is Brazilian mining giant, Vale, installing five tilting Rotor Sails onboard a 325,000 dwt Very Large Ore Carrier. Norsepower has analysed the routes for the vessel on its charter to Vale and estimates that the rotor sail technology would be able to achieve an efficiency gain of up to 8% and a consequent reduction of up to 3,400 tons of CO2 per year. In addition, Vale has also just announced its investment in Silverstream's air lubrication system on another VLOC, seriously demonstrating its commitment to clean technology.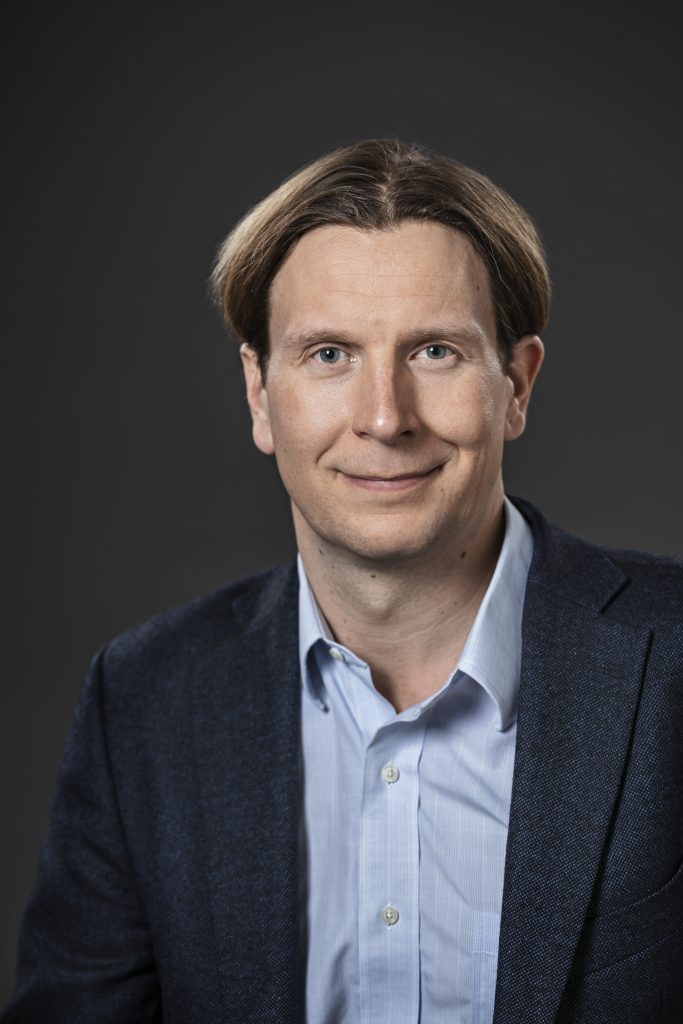 "Clean technology retrofits can relieve such power limitations and support technical compliance with EEXI for existing ships, with fast retrofit schemes," says Tuomas Riski, CEO at Norsepower. "To put this into context, the installation of a Rotor Sail achieving mean fuel, fuel cost, and emissions savings of, for example 10%, would always also improve a vessel's EEXI rating by around 5-15%, depending on the actual case. This EEXI improvement is a direct consequence of massive decreases in fuel consumption and costs, making investments in wind propulsion technologies sound, even on a financial basis."
Norsepower recently released testing results of two Rotor Sails on a Ro/Ro vessel, the SC Connector. The peak speed of 19.6 knots was achieved by Rotor Sail power (estimated at 7 MW) and approximately 3 MW from the main engine. This demonstrates that the Rotor Sail generated more power than the installed main engine, and highlights that proven technology can enable ships to comply with both imminent regulation and the tighter regulations we expect in the future.
Looking ahead
When looking at regulation, is it essential to take a long term view – it will keep adapting whether via regional regulation, or market based measures agreed at MEPC 77. It is, therefore, essential for shipowners to look at retrofitting vessels with clean technology that has demonstrated clear results in meeting not only EEXI regulation in the short term, but also the ability to protect commerciality in the long term. While there are many nascent, emerging technologies in the early stages of development, there are also credible, proven solutions available today that can help us solve this climate puzzle. If vessels can avoid the commercial and operational consequences of slow steaming with clean tech that genuinely delivers, it's a no-brainer.