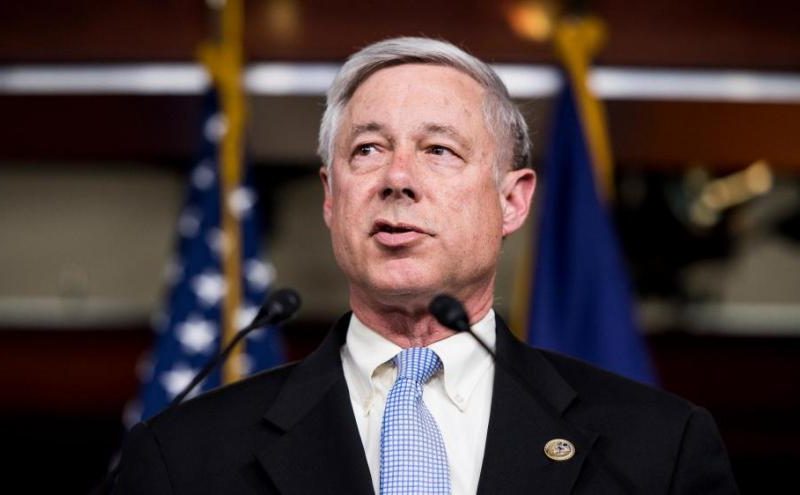 Posted on April 29, 2021
ST. JOSEPH, Mich. — US Rep. Fred Upton, R-District 6 announced the US Army Corps of Engineers has provided emergency funding to dredge the St. Joseph Harbor.
The $500,000 in emergency funds will be used to deepen the channel into the St. Joseph River, Upton announced Monday.
Upton said he requested the funding and that the corps had not planned on any dredging this summer.
"This is welcome news for jobs, economic growth, and everyone who calls southwest Michigan home," Upton said. "The Harbor needs this emergency funding for dredging to ensure our harbors and communities remain open and ready for business. The Army Corps remains a strong partner in our efforts to support critical, pro-jobs efforts here in southwest Michigan. I'd add that without the funding, additional sand and gravel required for the start of the final construction for the completion of U.S. 131 could well have been delayed yet another year as the Lake Michigan freight carriers told me they would not go beyond the Railroad Bridge without dredging. Bottom line – this announcement is a huge victory for the people of southwest Michigan."