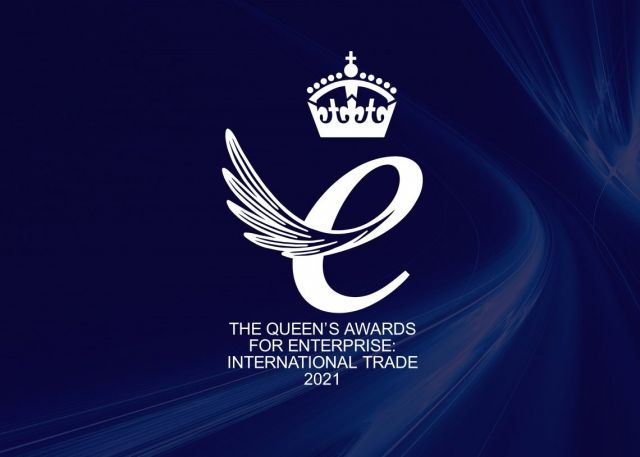 The Queen's Awards for Enterprise are for outstanding achievement by UK businesses in the categories of: innovation, international trade, sustainable development, and promoting opportunity through social mobility. Photo: Renewables Consulting Group
Posted on May 4, 2021
Four marine industry organisations have been honoured with Queen's Awards for Enterprise for outstanding achievement by UK businesses.
The Renewables Consulting Group (RCG) won a Queen's Award for Enterprise in the International Trade category for significant growth in overseas sales. The firm is organised into three regional business units covering Europe, Middle East & Africa, the Americas and Asia-Pacific.
Sebastian Chivers, RCG's CEO, said: "We are absolutely delighted to win this prestigious award for international trade."
Ribeye Boats
Ribeye Boats & Tenders has received a Queen's Award in the International Trade category, for its excellence in international trade and exponential growth over the last 3 years. Now a major employer in the South West, the company was set up in 1998 and manufactures premium leisure RIBs and superyacht tenders from its headquarters in Dartmouth, Devon.
"We are immensely proud to be recognised for the Queens award. Our business has grown as a result of the team's sheer hard work and determination to ensure we manufacture boats and tenders that are world class.  We have grown from a small family business to a world-renowned boat builder, and I couldn't be more excited for the future", said James Burroughs, Managing Director.
Wight Shipyard Company
Isle of Wight-based Wight Shipyard Company has been awarded the Queen's Award for International Trade in recognition of its work to increase British exports.
The company builds high-speed passenger ferries, tourist vessels and commercial workboats for the windfarm support vessel market, both domestically and internationally.  Over the past three years, nearly 60% of the company's turnover was for export market.  To date the company's three largest export orders have come from Austria, Mexico and Malta.
Reach and Rescue
Reach and Rescue has also received the Queen's Award for Innovation for its long-reach telescopic water rescue pole – an innovation which celebrated a decade of saving lives in 2020.
The manufacturer of water rescue equipment said its self-developed long-reach telescopic water rescue pole is the only one of its kind worldwide. It enables emergency services, search and rescue teams and members of the public to conduct swift, directionally accurate rescues by retrieving casualties from safe distances. The pole minimises the danger posed to the rescuer whilst also boosting casualty survival chances.
By Rebecca Jeffrey