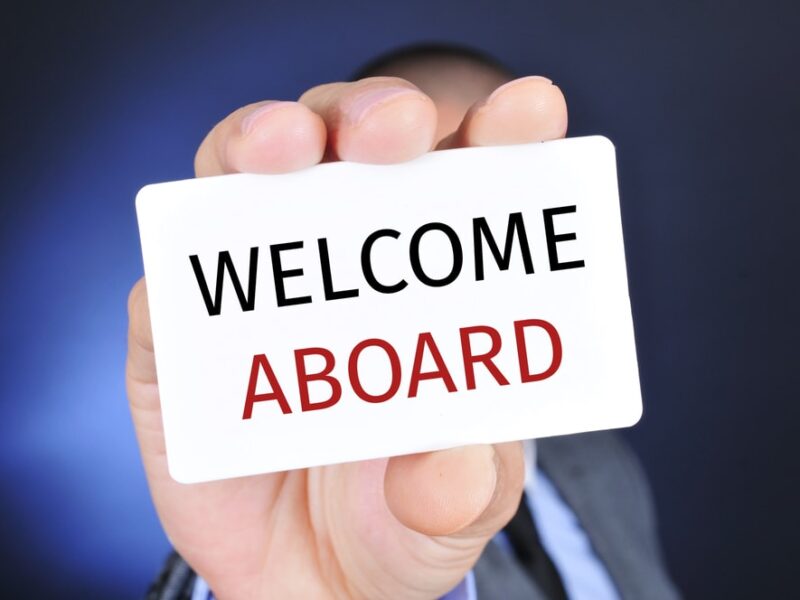 Posted on February 22, 2021
Lance Lemcool – Appointed Vice President of Sales and Marketing at Eastern Shipbuilding Group.
Jeremy Lowe – Has been hired as Head of Global Sales for Chelsea Technologies, manufacturers of sensors & systems for maritime, marine science, water environmental, defence & process control markets.
Dave Allen – Great Lakes Dredge & Dock Promotes Dave Allen to Vice President.

Mark van Leijden – Joins Amsterdam shipbuilding from Royal IHC, as CFO.