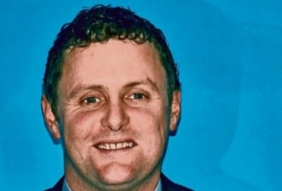 Posted on April 10, 2016
State authorities will have to strongly consider carrying out regular dredging of the River Shannon in a bid to avert future flooding catastrophes.
Statutory agencies such as the Office for Public Works (OPW) must lead the charge on that work, a number of local politicians told the Leader this week.
Cllr Paul Ross said the only way to alleviate the risk was by adopting an aggressive approach to the issue.
READ FULL ARTICLE HERE