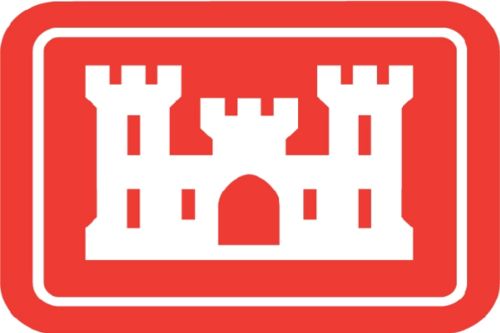 Posted on September 14, 2021
 The U.S. Army Corps of Engineers, New England District announced today that the waters at East Brimfield Lake will be closed to all users and abutters so USACE officials can treat milfoil and fanwort. The treatment at East Brimfield Lake will occur Sept. 14, 2021 and the public is asked to not use the lake for 24 hours, until sunset on Sept. 15.
USACE will be applying aquatic herbicide, ProcellaCOR EC, to control variable milfoil and fanwort in approximately 40 acres of East Brimfield Lake and Long Pond. The herbicide application was originally scheduled for last month, but due to product delivery issues and storms, it had to be rescheduled.
The lake closure will affect the use of the following locations:
• Long Pond Boat Launch
• Reservoir Boat Ramp
• Champeaux Road Fishing Area
• Canoe Trail Launch area on Pond Bridge Road
• Holland Pond Boat Ramp
In conjunction with the dam at Westville Lake, the dam at East Brimfield Lake substantially reduces flood damages in Southbridge and Dudley, Massachusetts, and Putnam, Danielson, Jewett City, and Norwich, Connecticut. These communities are predominant industrial and business centers on the Quinebaug River.
For more information, visit https://www.nae.usace.army.mil/Missions/Recreation/East-Brimfield-Lake/