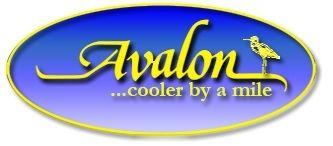 Posted on May 5, 2021
AVALON – An award for emergency dredging in parts of Princeton Harbor was approved by Avalon Borough Council April 28.  
The award went to Scarborough Marine Group for $244,217, significant savings over the engineering estimate of $335,000. The attractive bid came in a process that had no public advertising for bids. Quotes were solicited from three contractors, who were known to the borough engineer as having needed knowledge and experience. 
The dredging contract's emergency nature followed the borough receiving a report on hazardous conditions in Princeton Harbor because of exceptional shoaling, making portions of the harbor impassible to boats during mid- to low-tide conditions. 
The contract is only for dredging the areas that present an immediate danger to boaters. The borough engineer advised the council that consideration of a more extensive dredging effort for the bay channels should follow completion of the emergency effort.