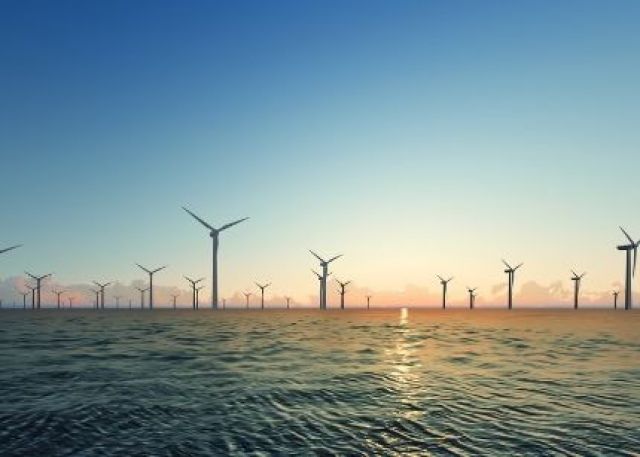 Bureau Veritas and Nexans aim to cut risk and boost best practice in turnkey delivery of high voltage power cables. Photo: Bureau Veritas/ Nexans
Posted on April 8, 2021
A new partnership aims to reduce risk and promote best practices for turnkey deliveries of high voltage power cables used for connecting offshore wind farms (OWF) to onshore grids.
Bureau Veritas and Nexans have partnered as reliability of high voltage power cables end-to-end solutions, including installation, becomes an essential enabler for the current and the next generation of cables required to capture energy in deeper water. The companies aim to address this challenge and build trust for all stakeholders.
Nexans CEO, Christopher Guérin, said: "I'm happy to announce that we have entered into a long-term partnership with Bureau Veritas. Together, we will certify the Nexans "Way" of managing EPCI projects and risks, develop new standards for the offshore wind farm and interconnection industry, reduce the risk profile of such projects and develop improved standards."
Best practice expertise
Nexans provides high voltage cables to transfer the energy generated by offshore wind farms. The company has demonstrated its best practice in the industry and has an extensive track record of delivering offshore wind projects – including the first commercial floating wind farm.
As offshore wind farm installations are further away from shores and in deeper waters, the risk of failures could increase, making the reliability and quality of cables, and their installation, key.
With thorough risk management and compliance with industry best practices, Bureau Veritas can offer its assurance on Nexans' end-to-end Engineering, Procurement, Construction and Installation (EPCI) operational model.
Effectively managing risk provides operational assurance and reliability with less downtime, reduced repair and replacement costs, and increased trust.
By Rebecca Jeffrey