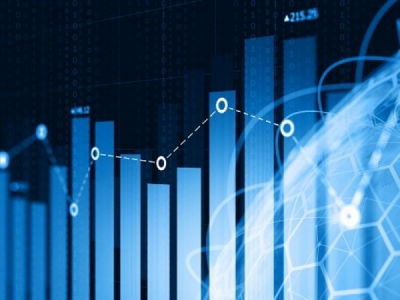 Posted on January 23, 2019
The Port of Los Angeles has broken its cargo-handling record, having moved more containers during 2018 than any other time in its 111-year history.
According to statement, the Port of Los Angeles' annual container volume last year totalled 9,458,749 TEU, a 1.2% increase on the company's record-breaking 2017 throughput.
In addition to this, 2018 marks the third consecutive year in which the US' biggest gateway for containerized trade broke its cargo record, Los Angeles achieving the highest annual volume of any Western Hemisphere port.
Lisa Wunder discusses how air pollution is being reduced at the Port of Los Angeles in a recent Port Technology technical paper
Gene Seroka, Port of Los Angeles Executive Director, commented: "2018 was marked by a robust economy coupled with tariff-induced surges of cargo headed to U.S. retail and manufacturing sectors.
"These extraordinary volumes highlight the need for continued stakeholder collaboration on methods to maximize supply chain efficiency.
"Through a number of initiatives, we are focused on both physical and digital infrastructure enhancements that continue to ensure the reliable, safe and efficient conveyance of cargo through our gateway."
December 2018 was also a record-breaking month for Los Angeles, the 903,259 TEU handled representing the port's busiest December ever.
John McLaurin, President of the Pacific Merchant Shipping Association (PMSA), added: "The Port of Los Angeles continues to be a national leader in cargo volume and innovation.
"These record volumes are a reflection of the dedication and hard work of the Port and all of the supply chain partners."
Source: Port-Technology