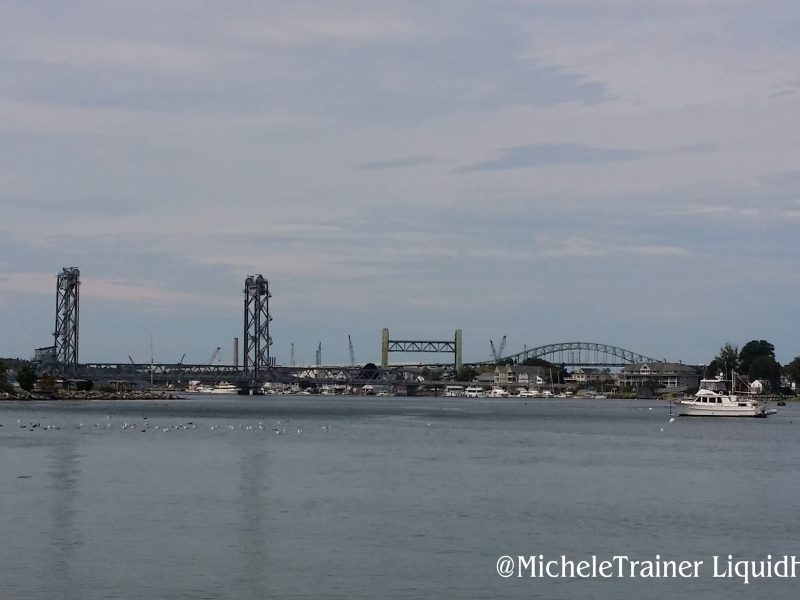 Posted on April 20, 2021
SALISBURY — The town manager expects to ask voters for a little help with a beach replenishment project next month.
A total of $19 million has been included in the federal fiscal 2022 budget to dredge sand from the Merrimack and Piscataqua rivers.
More than 220,000 cubic yards of Merrimack River sand has been claimed for the rebuilding of the beach at Reservation Terrace on Plum Island.
Town Manager Neil Harrington told selectmen at their meeting Monday that Salisbury and Newbury have agreed to split 300,000 to 350,000 cubic yards of Piscataqua River sand between the two towns.
"The last time dredge material came to Salisbury, it was placed on the south end and it was about 36,000 cubic yards," Harrington said. "So you can see how much more material this will be."
He said the sand would be placed offshore along the Newbury and Salisbury coasts, with each town receiving 150,000 to 175,000 cubic yards of dredged material.
Harrington also said the state has agreed to be the nonfederal sponsor for the project and will pay up to 75% of the transportation costs for the dredged sand, while Salisbury and Newbury have agreed to split the remaining transportation costs evenly.
"That is a positive development," he said.
The estimated disposal cost of the sand is roughly $3 to $4 per yard. The total cost of placing the sand just off Salisbury Beach could run between $450,000 and $700,000, Harrington said.
"With the state agreeing to pay for 75%, and with us splitting it with Newbury, I have estimated that our cost will be between $112,500 and $175,000," he said.
The town has $150,000 in reserve for the project. Harrington said voters at the annual spring Town Meeting in May can expect to see a request to pay for the potential difference.
"If we don't need it all or, if the quantity is somehow less than the studies show, and we appropriate the extra money and don't need it all, it will sit in reserve for the next time that we need sand money," Harrington said. "I'm hoping that Town Meeting will appropriate the additional money so that we can get as much sand as we possibly can get."
Harrington said Wednesday he is not sure how much he will request at Town Meeting but would "rather have too much funding available as opposed to not enough."
"It is still a significant amount of money and this is a significant amount of sand," he said. "I would like to have some extra funding in reserve for future beach purposes."
Staff writer Jim Sullivan covers Amesbury and Salisbury for The Daily News. He can be reached via email at jsullivan@newburyportnews.com or by phone at 978-961-3145. Follow him on Twitter @ndnsully.