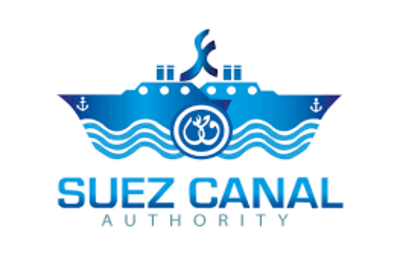 Posted on July 29, 2021
CAIRO, July 27 (Xinhua) — Egypt received on Tuesday Dredger Hussein Tantawi, the biggest and most modern dredger in the Middle East, said the head of the Suez Canal Authority (SCA).
"Coming from Rotterdam, the Netherlands, the cutter dredger arrived at the Suez Canal to maintain and improve work of the artificial waterway," said Osama Rabie.
The 29,190-kilowatt heavy-duty rock dredger Hussein Tantawi was made by Dutch shipbuilder Royal IHC.
With an overall length of 147.4 meters and a width of 23 meters, the vessel can dredge to a depth of 35 meters, while the Suez Canal is 24 meters deep.
A similar vessel, Mohab Mameesh, was delivered to SCA in March.
The two vessels, the largest of their kind in the Middle East, were specifically designed by IHC for the SCA, according to Rabie.
In late March, the massive Panama-flagged container ship Ever Given was successfully re-floated after being stranded in the Suez Canal for almost a week, which drew attention to the necessity of widening the southern part of the rocky-soil waterway.
Linking the Mediterranean Sea with the Red Sea, the Suez Canal is a major lifeline for global seaborne trade as it allows ships to travel between Europe and South Asia without navigating around Africa. Enditem