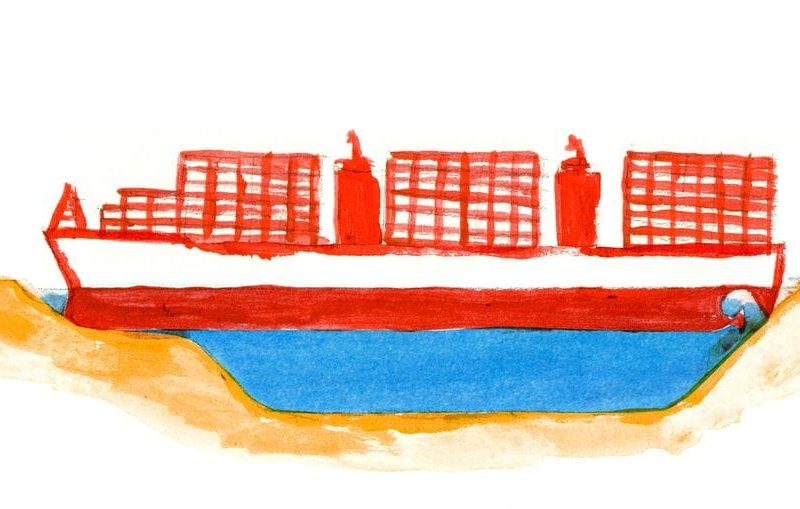 Posted on April 6, 2021
The container ship Ever Given that blocked the Suez Canal is a mirror of my life waiting for a vaccine.
Ships that
crossed earlier
Ships that
gave up
waiting
The same map with better labels:
Countries
worse off
than ours
At a closer look, you can really see my point.
Pre-pandemic clothing size
Another way to put it…
From above:
I can imagine how it felt when the ship got unstuck.
But the path ahead isn't always straightforward.
And, for most ships, including mine, there is still a…
… long, slow path
to normality.
Even when the
vaccination line
starts to move…
… a shot somehow
remains elusive for
most of us.