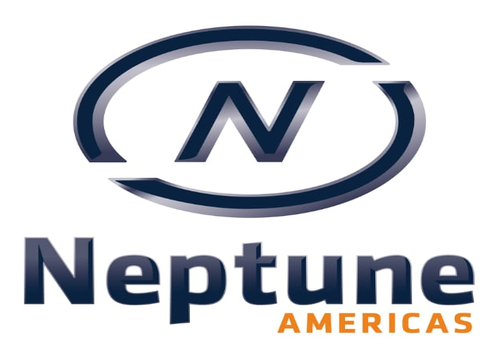 Posted on September 14, 2021
Neptune Americas was recently awarded a service contract in the Middle East to provide an experienced team to transport and install flexible and subsea cable on offshore vessel. The Neptune Offshore team will be responsible for load out, tie down and set on the vessel and operate the reel lay equipment during the installation program. The carousel system,also provided by Neptune as part of the project scope, weighs 7700 st (7000 mt) and has one 5.5 st (5 mt) two track tensioner system.
Neptune Americas has experienced service teams that are skilled in reel lay operations. Specifically, the transport and installation of any reeled product; flexible and subsea cable, SS Control umbilical, Flexible Pipe and or Rigid pipe. In addition, the company has the capability to install and operate the reel lay equipment during the installation as well as any welding, if required. Management of change, safety process and procedures and operational interface with the vessel crew and vessel systems are all carefully monitored and maintained during the project execution.
Neptune Americas is a Houston, Texas based company that designs and builds Dredges, Tugs, Offshore Marine Support Vessels, Modular Pontoons and other marine equipment and services.
Visit us at www.neptuneamericas.com