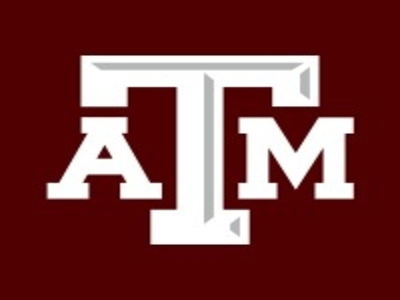 Posted on October 21, 2021
This is a reminder that the 51st Texas A&M Dredging Short Course will be held online from January 10-14, 2022. Due to the ongoing pandemic conditions, the weeklong course will be held via WebEx platform, and include a mixture of lectures, laboratories, and discussions.  Please see the links below and the files attached for additional information on the course.
COURSE OVERVIEW
The 51st dredging engineering short course will be taught virtually using WebEx software due to the Covid-19 pandemic. All time zones are U.S. Central.
Participants completing the course will receive a certificate and are eligible for 3 Continuing Education Units (CEUs).
SPONSORED BY
Center for Dredging Studies, Department of Ocean Engineering, Texas A&M Engineering Experiment Station & College of Engineering, Texas A&M University.
Best regards,
Ram Mohan, PE, PhD, F.ASCE
Principal, ANCHOR QEA, LLC
Adjunct Professor, Texas A&M University
Director, Center for Dredging Studies
2022 Tamu Dredging Short Course Program 1