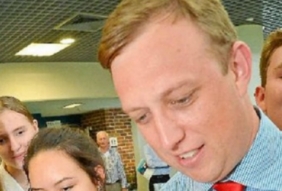 Posted on February 8, 2016
By Helen Spelitis, The Observer
SCIENTISTS behind the first report on the state of Gladstone Harbour's health say the harbour is environmentally "satisfactory".
The Healthy Harbour Report Card 2015, released this week, collected data from 13 different factors including water and sediment and habitat such as sea grass.
There was no data on fish and crab health because "it wasn't available".
The report concludes that while sea grass and coral are in poor shape, overall water quality is improving, levels of chemicals have decreased and coral is starting to recover in some areas.
READ FULL ARTICLE HERE