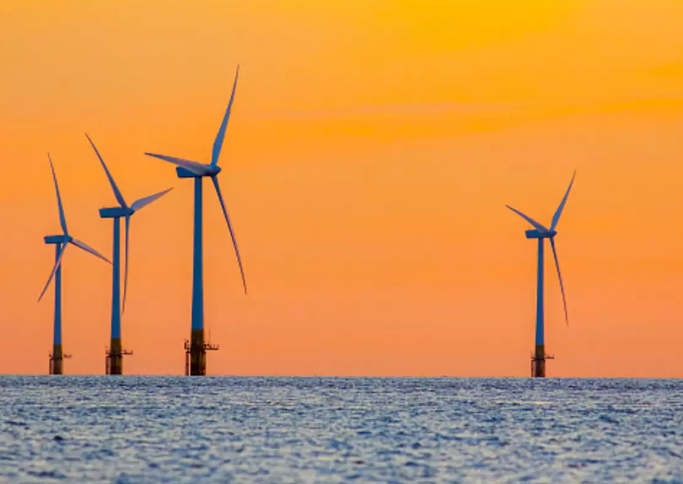 Posted on April 22, 2021
Swedish wind farm developer Vattenfall has again selected Denmark's Port of Hvide Sande as the operations and maintenance base, for new wind farms being developed.
The two wind farms Vesterhav Syd and the Vesterhav Nord were approved for construction back in December 2020 by the Danish Energy Agency although the actual location of the wind farms has been changed after protests about their closeness to shore. Vattenfall had initially planned to commission the wind farms in 2020, but had to delay the projects after the Danish Energy Agency initiated new EIA processes. The company then changed the layout of the wind farms, locating the planned turbines as far offshore as possible whilst keeping them in relatively shallow water. The commissioning of the two wind farms is now expected by the end of 2023.
This new wind farm will be close to the Horns Rev 3 wind farm which Vattenfall currently has under construction and for servicing that wind farm, the company selected to establish a support base at the nearby port of Hvide Sande for its O&M base. That was in 2019 and to construct the base they selected an undeveloped site in the outer harbour at the port. Now Vatenfall plans to expand these facilities and it will design and build new facilities at the port for the 50-strong team that will be established to service the two nearshore wind farms that are being constructed for the Vesterhav project. The expanded facilities will have berthing alongside for the service vessels as well as support buildings.