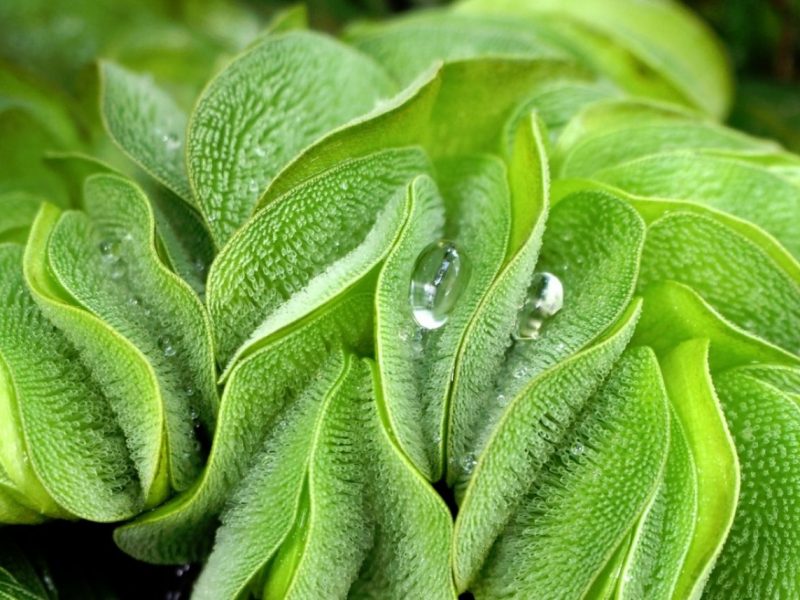 Posted on May 6, 2021
In response the challenge of fleet decarbonisation, over the last three years the AIRCOAT H2020 project has been developing an air-trapping adhesive film to be applied to ship hulls.
The surface structure of the foil aims to retain air when submerged under water reducing the frictional resistance of the ship, forming a passive lubrication technology.  As we move towards the end of the project, it is clear 2021 will be an intense and productive year in order to validate the technology.
After three years of research and small-scale experiments – in laboratories and in open water – the project is ready to test the prototypes on a larger scale. With a one-year extension – due to massive delays caused by the COVID-19 pandemic – AIRCOAT will now end in April 2022 and will be able to finalise the pilot experiments. Large-scale pilots are essential to demonstrate the efficiency and industrial feasibility in operational environments. The two experiments will be done on a research vessel and a container ship. The research ship experiment aims to observe the stability of the air retention of the foil. The container ship experiment is about observing its efficiency over time. This last step is fundamental for the product before being released on the market.
For a container ship, more than 50% of the energy required for propulsion – which is approximately 70% of the total fuel usage – is used to overcome frictional resistance.
Described as 'bioinspired' the team has tried to replicate the air trapping qualities displayed in the leaves of aquatic plants such as the Salvina.