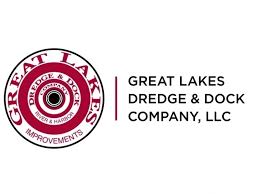 Posted on March 17, 2021
The 2021 Great Lakes Day Congressional Reception, an annual event sponsored by the Great Lakes Commission and the Northeast-Midwest Institute, was held online on Wednesday, March 3, 2021.
The event featured remarks on Great Lakes priorities by the chairs of the Congressional Great Lakes Task Force and other regional leaders. More than 500 people registered for the event this year; a record turnout for the first online Great Lakes Day!
If you missed the reception, the video is now available online.