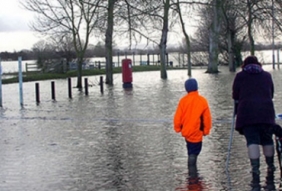 Posted on December 3, 2015
By WMNJBayley, Western Morning News
Major work to protect against flooding in Somerset is set to take place after dredging contracts have been funded by Somerset Rivers Authority.
At the end of November, work began along a three-kilometre stretch of the River Parrett after funding was received for two new contracts.
One of the contracts has been awarded for maintenance to take place upstream of the Northmoor pump station, while an announcement was set to be made by the end of last week over the dredging contract for the stretch of river running downstream.
READ FULL ARTICLE HERE