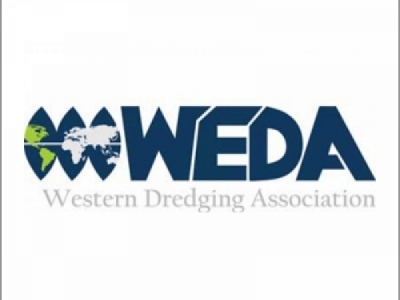 Posted on July 9, 2020
The Gulf Chapter Board has been diligently tracking the societal and functional impacts of COVID related restrictions to everyone's personal and professional lives. Ongoing restrictions associated with social distancing, PPE availability, work from home mandates, and travel limitations, coupled with the recent increase in COVID-19 infection rates in some states, have forced us to analyze the reality of proceeding with our annual meeting. A significant percentage of the survey responses we received showed an eagerness to return to 'normal' and an ongoing support by the Industry for everything WEDA represents. However, after much discussion and analysis, we have decided the most prudent path forward is to delay our annual meeting until November 2021. To host an event that provided enough space for social distancing while maintaining the level of presentations, vendor areas, and hospitality to which you've become accustomed, could only occur with a significant financial risk to the Chapter and still not be able to guarantee everyone's personal health.
That being said, we look forward to welcoming you to Mobile, AL on the 16th, 17th, and 18th of November 2021. Updated information for attendees, vendors, sponsors, and hotel reservations can be found on the Gulf Coast Chapter page of the WEDA website as it becomes available.
https://www.westerndredging.org/index.php/regionalchapters/gulf-chapter
In the meantime, we are still exploring the possibility of providing a limited scope virtual event in the fall to keep the Industry abreast of upcoming projects, schedules, and other vital information typically conveyed as part of our annual meeting. Look for additional information to follow as this develops.
Thank you for your understanding during this uncertain time and know we can't wait to host you in 2021.