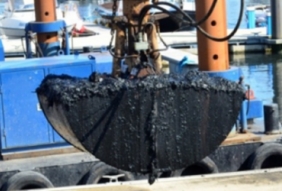 Posted on January 19, 2016
By Adrian Darbyshire, IOMToday
The project to dredge Peel harbour was 'mishandled' and government financial regulations were 'almost completely ignored'.
That's the damning conclusion of a Public Accounts Committee investigation into the removal and disposal of thousands of tonnes of silt from the town's marina last year.
The work created quite a stink from neighbours of the site in Poortown which was chosen to temporarily store the potentially-contaminated silt.
READ FULL ARTICLE HERE