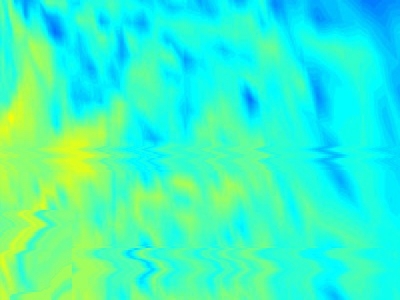 Posted on September 11, 2016
HR Wallingford has been short-listed in two categories in the inaugural DPC Innovation Awards.
IHS Dredging and Port Construction magazine has launched the awards to recognise excellence and innovation in this sector of the maritime industry. The Awards are intended to celebrate the sector's most innovative and forward-thinking projects which change the industry through new ideas, processes, technology or equipment.
The two projects short-listed in the Innovative Services to Dredging category are 'Noise modelling research project' and 'Modelling of sediment plume and contaminants'. The category includes entries from education and training projects, surveying and hydrographics or communication solutions.
Our 'Don Diego (Mexico) underwater phosphate mining' project has also been shortlisted in the New Environments Award category which covers innovation in areas such as subsea/deep sea mining, offshore, or operating in new regions.
The DPC Innovation Awards will take place at a formal Awards Dinner, in London, UK on 10 November 2016.
Source: HR Wallingford