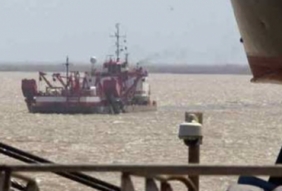 U.S. Sen. Charles E. Schumer
Posted on March 31, 2016
The U.S. Army Corps of Engineers has set a public hearing for next month on a contentious $35 million passenger cruise terminal proposed for Charleston's waterfront.
The Corps has issued a public notice setting an April 12 hearing.
The agency is reviewing an application by the South Carolina Ports Authority for a federal permit to put additional pilings beneath an old warehouse to renovate it for the terminal.
READ FULL ARTICLE HERE