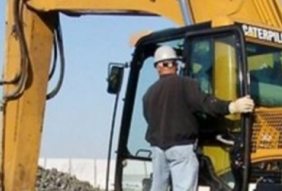 Posted on November 5, 2015
A meeting on the Stone Harbor dredging project will take place on Saturday, November 7, in the multipurpose room at Stone Harbor Elementary School, 275 93rd St.
Bayfront property owners are encouraged to attend the presentation hosted by Sevenson Environmental Services Inc., the contractor for the project.
The North Basin and Shelter Haven Basin are expected to be dredged by year's end. Homeowners along those waterways will be able to have their boat slips dredged, at their expense, by using the borough's permits.
The dredging project, worth around $10.2 million, will remove 95,000 cubic yards of spoils from the borough's back bays to be transported to Cape Mining in Middle Township and Kinsley Landfill in Deptford Township.