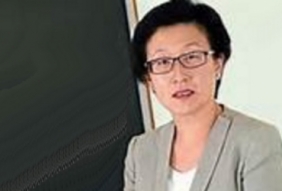 Teh Lip Kim
Posted on April 21, 2016
Selangor Dredging Bhd believes that workplace inclusiveness is key to corporate success within today's changing business environment.
Selangor Dredging group managing director Teh Lip Kim said that half of its workforce today consists of women, with a majority of them holding senior positions within the company.
"Malaysia has made great progress in encouraging women into the boardroom and for them to assume senior positions," said Teh, refererring to the government's goal of having thirty percent of women in decision-making positions.
READ FULL ARTICLE HERE