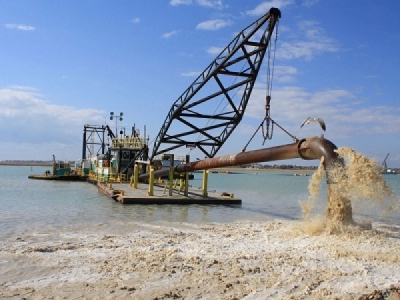 Posted on September 13, 2016
By Jonathan Underhill, Scoop
Sealegs Corp, the amphibious vehicle maker, says it has filed an application for a High Court injunction for what it describes as "alleged infringement of its intellectual property" by Orion Marine, Smuggler Marine and some ex-Sealegs employees who are employed by Orion Marine.
In an emailed statement, Sealegs chief executive David McKee Wright said the injunction has been sought "in order to protect our valuable intellectual property rights".
"We believe our intellectual property has been recklessly infringed upon and we believe the court will agree", he said in the statement. "We will vigorously defend any and all attempts of what we believe to be an infringement of our intellectual property. Sealegs has invested millions of dollars and years of development in its unique amphibious technology, and it is a very valuable commercial asset to both our company and our shareholders".
Smuggler Marine's website promotes its own range of amphibious boats including the Strata 770, of which it says: "Teamed up with Sealegs technology this is an experience in boating not to be missed." Orion Marine is a marine hydraulic systems specialist, according to Fairfax Media.
Source: Scoop