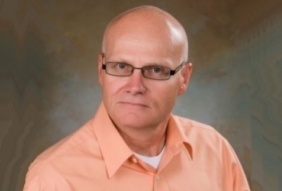 Robert A. Fode
Posted on September 22, 2015
The North Dakota Army National Guard will promote Col. Robert A. Fode of Bismarck to brigadier general on Sunday.
A 2 p.m. ceremony on Sunday is planned at the Raymond J. Bohn Armory theater in Bismarck. North Dakota adjutant general Maj. Gen. David Sprynczynatyk will preside over the ceremony.
Fode is a native of Mobridge. He enlisted as motor transport operator in the South Dakota Army National Guard in 1978 and later transferred to the North Dakota Army National Guard. In 1985, Fode attended the North Dakota Army National Guard's Officer Candidate School and was commissioned as a second lieutenant in the U.S. Army Corps of Engineers branch.
Fode has held various key leadership positions within the organization throughout his career.