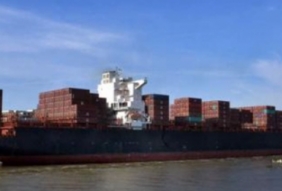 Posted on November 16, 2015
By Mary Landers, savannahnow.com
The federal Government Accountability Office has rejected a protest from an unsuccessful bidder that threatened to delay the Savannah Harbor deepening project.
At issue is a $99.6 million mitigation contract the U.S. Army Corps of Engineers awarded in late July to CDM Constructors Inc. of Maitland, Fla., for a dissolved oxygen system.
North Carolina-based Crowder Construction Company, which bid about $7 million less, filed a protest in August. Crowder challenged the Army's evaluation of both proposals and of its "best-value tradeoff," which allows a higher bidder to win if it offers better services.
READ FULL ARTICLE HERE