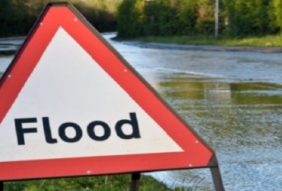 Posted on November 10, 2015
By Sarah Robinson, The Weston Mercury
The Somerset Rivers Authority has developed a 20-year plan following flooding in 2013-14, which mostly affected people living on the Somerset Levels.
It is estimated the flooding cost Somerset up to £147.5million.
Around £2.7million will now be spent on dredging to try to reduce the risk of it happening again.
READ FULL ARTICLE HERE