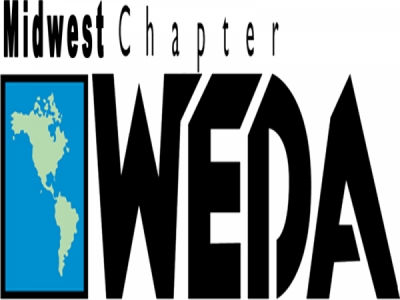 Posted on March 17, 2020
WEDA's Midwest Chapter Board has been actively monitoring the COVID-19 pandemic and for the health and safety of all attendees decided to postpone the meeting from March 24-26 to the Fall of 2020. The meeting will still be held at the Hyatt Regency in Green Bay, WI.
REGISTERED ATTENDEES, SPONSORS AND SHORT COURSE STUDENTS
All registrations, sponsorships and short course enrollments will be carried over to the new TBD meeting dates.
Please cancel any room reservations and we will forward a new reservation link when available.
If you cannot attend the meeting or the short course our the rescheduled dates, we are happy to assist you with cancellation options. Please wait until we have confirmed the dates for the meeting before contacting us at info@westerndredging.org.
Thank you,
Zach Kimmel
President, WEDA Midwest Chapter
zachary.r.kimmel@usace.army.mil