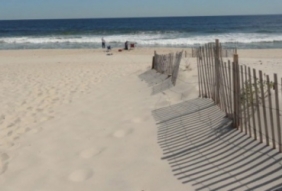 Posted on October 28, 2015
By Michelle Sahn, Patch
Officials will hold a meeting in Middletown to update the public about the status of the Port Monmouth Flood Control Project.
The U.S. Army Corps of Engineers, New York District, and the New Jersey Department of Environmental Protection (NJDEP), plan to hold the public information session on Oct. 29.
Officials will give a presentation about the "current alignment, phases and features of the project with some visual aids. The Corps will also provide an update on the status of the upcoming construction contracts," a news release said.
READ FULL ARTICLE HERE