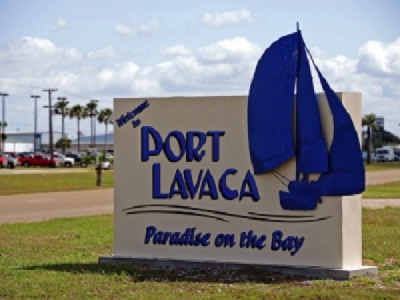 Posted on September 6, 2016
The U.S. Army Corps of Engineers, Galveston District Office awarded Orion marine Construction the contract for Channel to Port Lavaca And Harbor of Refuge, In Calhoun County, Texas – Pipeline Dredging.
This action requires the contractor to perform pipeline dredging of approximately 2.2 million cubic yards of maintenance material from Channel to Port Lavaca and Harbor Of Refuge MSC including an one (1) option. The contract is valued at $2,241,800.00.
Source: FBO