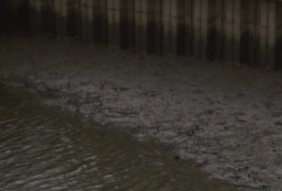 Posted on December 7, 2015
By Jenna DeAngelis, Live5News
The Cherry Grove Dredging Project is one of the most talked about topics in North Myrtle Beach and the conversation continued at a city council workshop.
The city is moving forward with the project, but before that happens, council is taking objections from the property owners into consideration in order to finalize the plans.
Of the 700 property owners, the city collected 190 written objections in July.
READ FULL ARTICLE HERE