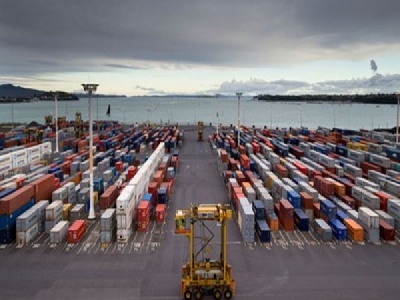 Posted on September 13, 2016
The head of Napier Port is confident any environment concerns arising from its expansion plans will be fully addressed.
The regional council-owned port is proposing to spend 100-million dollars on a second wharf and dredging work, to deepen and extend its existing shipping channel.
The project's needed to allow larger ships into port, and increase its capacity to deal with more than one ship at a time.
Chief executive Garth Cowie said they are engaging with local and international experts to address possible environmental impacts.
"Erosion, noise from our nearest neighbours and obviously traffic is another potential issue. Ultimately, focusing on cultural sensitivity around Pania Reef and making sure we engage closely with the Iwi
Source: Newstalk ZB