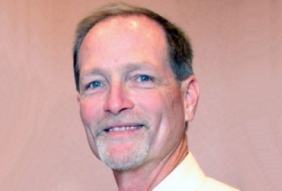 Darin McMurry
Posted on April 25, 2016
Darin McMurry will replace John Daggett as the new operations project manager at Fort Peck Dam. Daggett retires on June 3.
Fort Peck Dam is the upper-most dam on the Missouri River operated by the Army Corps of Engineers.
McMurry has been working as the deputy Operations Project manager and chief of the Natural Resource Section for the Fort Peck Project. He's been responsible for the oversight of 21 recreational areas, four marina concessions, 366 leased cabin sites and a visitor center. He has more than 29 years with the U.S. Army Corps of Engineers.
READ FULL ARTICLE HERE