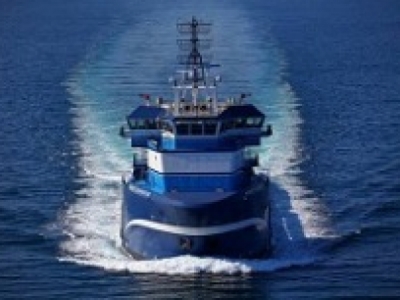 Posted on April 8, 2019
Since committing to go global in September 2018, Harvey Gulf has now been awarded contracts in Mexico, Trinidad, Guyana and Suriname.
The Company further notes that it has bids for work in Mozambique, Angola, Senegal, Israel, Ghana and Nigeria.
CEO Shane Guidry commented, "I want to thank our customers for allowing Harvey Gulf the opportunity to service their global needs. We absolutely appreciate the opportunity to both bid and win work as we've done. My management team and I are committed to performing the same level of safety and operational excellence that Harvey has provided to all our customers for the last 70 years. Harvey Gulf will have boots on the ground in every country we operate, and our employees will be well trained by our operations and safety leaders to ingrain our culture of Safe Excellent Service (SES) into Harvey's global offices and our local content partners in each country. This will be the same for all Harvey offices opening globally and all of our vessels operating throughout the world."
The Company is also still committed to look for merger opportunities as they present themselves. Harvey's CEO and its management team over the past three years have produced more EBITDA than Hornbeck, Tidewater and Seacor combined, and stands ready to operate any and all companies they may merge with in the future.
Harvey Gulf International Marine founded in 1955, is a privately owned and operated marine transportation company that specializes in providing fast supply vessels, offshore supply and multi-purpose support vessels for deepwater operations.
For more information, please visit: http://www.harveygulf.com/
Source: youroilandgasnews.com