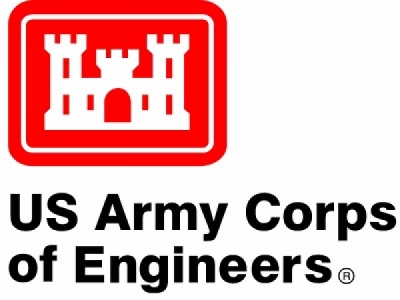 Posted on April 17, 2019
SOUTH HAVEN — The U.S. Army Corps of Engineers will begin dredging South Haven's harbor this week as part of a plan to keep the harbor navigable for boats and to shore up South Beach.
Holland-based King Company has been hired to dredge the Black River west of the Dyckman drawbridge and downriver past the channel and North Pier.
Once the material is dredged it will then be released south of the South Pier, according to the Army Corps of Engineers. The $365,000 dredging operation is expected to last approximately two weeks, depending on the weather.
"A pipeline will be constructed so that as material is dredged up, it is moved through the pipe and released," South Haven Harbormaster and Assistant City Manager Kate Hosier said. "The materials will be released at the same time as the dredging occurs."
Don't expect a huge pile of sand to be deposited directly onto the beach, however.
"At this point, the dredge materials will be released in the water and not directly on the beach," Hosier said. "The materials would be carried on shore by wave action."
Sometime this week, boaters should expect to see 10 sections of 1,000-foot dredge pipe that will be staged at the South Side Municipal Marina. Once connected, the dredge pipe will extend from the dredge operation out to Lake Michigan where the material will be deposited 1,900 feet west of the South Pier.
During the dredging operation, the dredge pipe will be located on the south part of the river. City officials say there will be adequate space for boat traffic to navigate in the river. However, they are urging boaters to use caution when passing near the floating pipe and to stay to the north of it.
Although the water level in the harbor and channel is higher than several years ago, the harbor and channel needs to be maintained on a regular basis to insure safe navigation, according to Hosier.
"The U.S. Army Corps of Engineers incorporated funding in the fiscal year 2018 work plan for dredging the South Haven harbor," she said. "Because recreational harbors usually do not receive federal funding for dredging … we appreciate the assistance of our state and federal leadership in helping to secure the funding in the budget."
The last time the harbor was dredged was in 2013, according to information from the Corps of Engineers. At that time, the Corps removed 27,625 cubic yards of material for use as beach nourishment.
Source: heraldpalladium.com