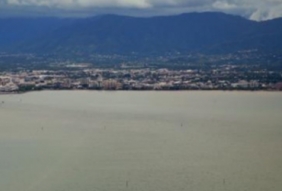 Posted on March 7, 2016
By Dominic Geiger, The Cairns Post
A PLAN to improve access to the Port of Cairns through a 4.4 million cubic-metre capital dredging project has triggered a spat between the federal and state governments.
Recently, Federal Environment Minister Greg Hunt wrote to his Queensland Government counterpart Steven Miles regarding the project, which is being assessed at the Environmental Impact Statement phase.
The project's proponent, Ports North, wants to dredge the inlet to widen it from 90m to 130m and increase its depth from 8.3m to 9.4m.
READ FULL ARTICLE HERE