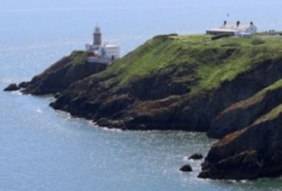 Posted on January 4, 2016
By Lorna Siggins, The Irish Times
The Environmental Protection Agency (EPA) has asked Dublin Port to submit further information on its application to dump almost 10 million tonnes of spoil off Howth Head.
Over 700 submissions have been made to the EPA for the dumping at sea licence application, which has attracted opposition from divers, environmentalists, the fishing industry and residents of Dublin Bay.
The port company is seeking EPA approval to dispose of "seabed material" as part of its plans to deepen a navigational channel for its new cruiser liner berth. It secured planning approval for the berth at Alexandra Basin in July.
READ FULL ARTICLE HERE