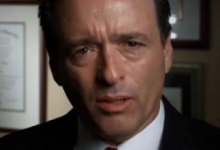 Posted on June 8, 2015
Courtesy KRGV.COM
The Fingers area of Port Isabel is overdue for dredging. People who live in the area want to know what's really going on.
Arthur Nemes is retired and spends most days on his sailboat. "This is kind of the joy of my retirement," he said.
He said the area is a fisherman's paradise. "The fishermen have very shallow draft boats so they're not too pressed for the shallowness of the water. But there's a lot of other sailors that need a little more depth to the water," Nemes said.
READ FULL ARTICLE HERE