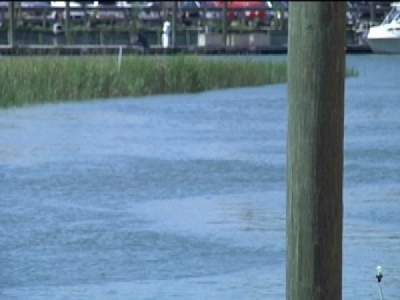 Posted on October 3, 2016
By Shawn Cabbagestalk, News2
The Georgetown County Public Services Department has scheduled a public meeting to present plans for an inlet dredging project expected to begin this fall, a press release from public information officer Jackie Broach said.
The meeting will take place at 5:30 p.m. on Monday, Oct. 17, at the Murrells Inlet Community Center, located at 4462 Murrells Inlet Road. County officials and others working on the project will be on hand to review plans for the project and answer questions from the public. There will also be an opportunity for public input.
The project will address the dredging of the Federal navigation channel belonging to the U.S. Army Corps of Engineers. The dredged material will be placed on Garden City Beach and behind the jetties at Huntington Beach State Park, where significant erosion is occurring.
This project is funded through Georgetown County's Capital Project Sales Tax, which went into effect in May 2015, following a public vote. Several other projects funded through the tax are already underway, including countywide road improvements and construction of fire substations.
Source: News2