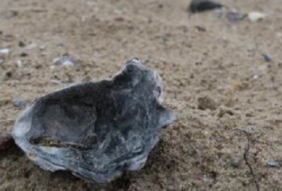 Posted on March 31, 2016
A residents' group in Evans Head is demanding that a dredge operator pay to clean up Evans Head's Main Beach after dumping contaminated material on it.
The material, which includes oyster shells, shell fragments, shards of glass, metal cans and organic matters, has resulted in visitors avoiding the beach, and some getting cut feet.
The Evans Head Residents for Sustainable Development Incorporated (EHRSDI) has lodged a complaint about the dumping, and is now asking why the Richmond Valley Council is moving the contaminated material further up the beach.
READ FULL ARTICLE HERE