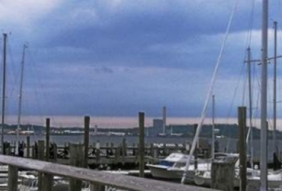 Posted on January 14, 2016
By Anna Bisaro, New Haven Register
A plan designed to help keep a majority of dredged material out of Long Island Sound has been finalized, according to the U.S. Army Corps of Engineers.
Dredging, a regular practice for maintaining federal navigation projects, involves removing mud and sand from the base of navigable waterways to make them deeper and easier for vessels to pass through.
While taking that dredged material and dumping it in open water has been common practice in the past, the U.S. Army Corps of Engineers has dedicated the last 10 years to coming up with other viable options for depositing the material, based on a February 2005 request from the governors of Connecticut and New York.
READ FULL ARTICLE HERE