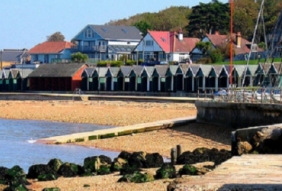 Posted on April 7, 2016
The Isle of Wight Council and the Environment Agency have launched a three month public consultation on a draft coastal strategy for the West Wight shoreline. The coastline covered in the strategy includes the towns of Yarmouth, Cowes, East Cowes, Freshwater, Totland, Colwell, as well as Newport Harbour, and surrounding areas.
The public consultation opened 31 March and will run to 30 June 2016 and is an opportunity for people to learn about the proposals that have been put forward to manage future coastal flood and erosion risks to the West Wight shoreline.
READ FULL ARTICLE HERE