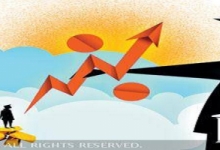 Posted on July 24, 2015
Chinese firm CCCC Dredging, which analysts say is involved with China's island-building work in theSouth China Sea, has filed an application to list on theHong Kong stock exchange.
The firm, which is being spun off by state-owned China Communications Construction Company (CCCC) . is looking to raise about $800 million to $1 billion in the fourth quarter, IFR reported citing sources.