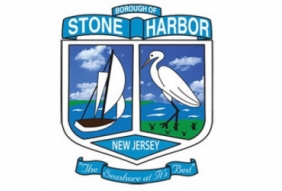 Posted on September 5, 2015
Stone Harbor Borough Council had the final reading and adoption of a $5-million bond ordinance Sept. 1 aimed at supporting the plan for back bay dredging. The intent was to make the award to a contractor quickly and be in position to take advantage of the short dredging period allowed by state regulations beginning Sept. 15.
The slow pace of gaining necessary permits was the cause of extended discussion at the council meeting. Council member Barry Mastrangelo expressed cautionary remarks advising a slowdown in making the award until the borough knows if the permits from theArmy Corp of Engineers will be forthcoming.
Mastrangelo said council remains committed to the project and to using the allowed period from Sept. 15 to Dec. 31 this year. He said that left over state and federal work from Superstorm Sandy may be the holdup in the permits.
READ FULL ARTICLE HERE